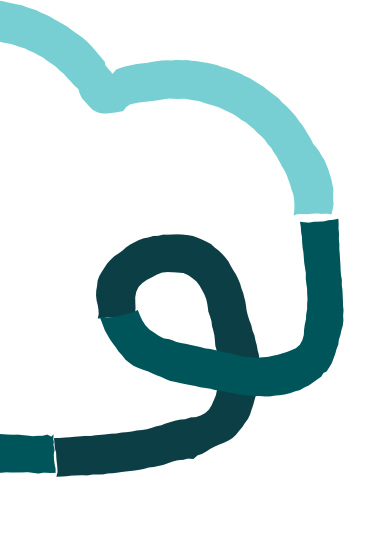 The International Au Pair Day is a global celebration of all au pairs and their contribution to cultural exchange around the world.
By annually celebrating together, we hope to:
Raise the profile and visibility of au pairs, and legal au pair programs, around the world.

Recognise and thank au pairs for what they do for host families and their children and for the part they play in fostering global understanding.

Unite the au pair community and establish 24 November as a recognised day of annual au pair celebrations.
The International Au Pair Day is an initiative of IAPA The International Au Pair Association and was presented at IAPA´s Annual General Meeting in Luxembourg in March 2019.
This year, in 2023, we´re proud to already celebrating the day for the 5th time and are happy to see how engagement on and around the day has grown and more and more people join us in celebrating au pairs.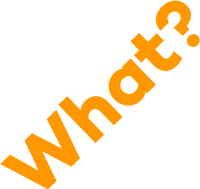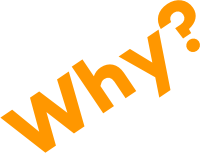 24 November 2019 marked the 50th Anniversary of the release of the "European agreement on au pair placements" by the Council of Europe in 1969.
For the first time an official set of rules and regulations was defined and established in many European countries. This European agreement serves as the basis for European and other programmes worldwide to define the au pair´s and host family's duties and rights.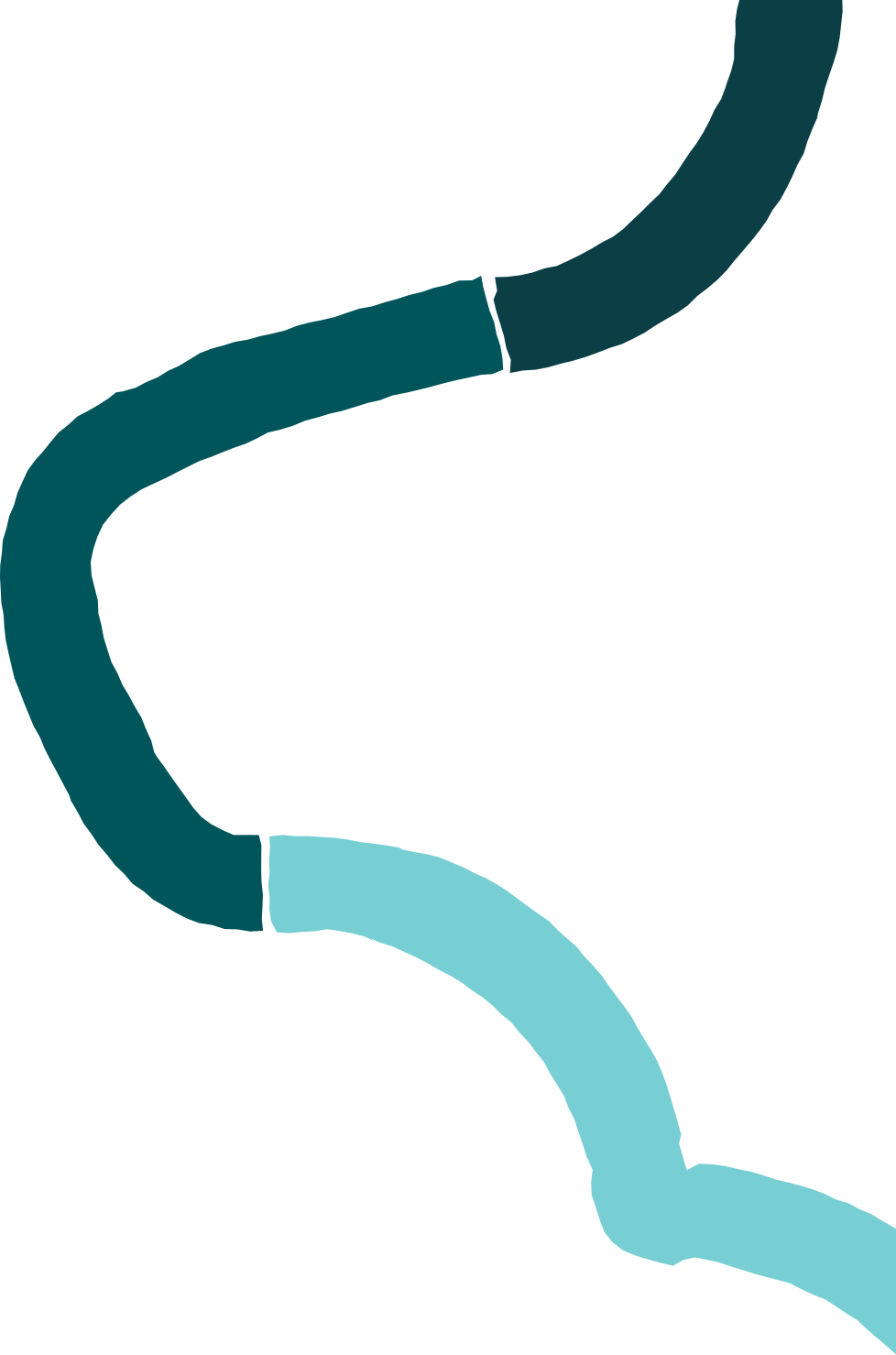 All au pairs worldwide – former, current and future
Host families and their children
Au pair agencies and sponsors
National au pair associations
Everyone who believes in the value of au pair programmes – and the contribution they make to cultural understanding and awareness around the world
Au pair programme 'partners' and other stakeholders (e.g. insurance companies, language institutes)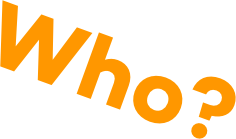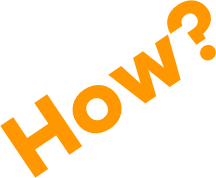 There are no limits to your options for celebrating au pairs but here are a few suggestions and we encourage you to share yours too:
For host families:
Think of International Au Pair Day like Mother's or Father's Day
– but for your au pair.
Surprise your au pair with a thank you note or video
Organise a surprise celebration for him/her
Take your au pair somewhere nice
Show your appreciation with a small gift
Give him/her a day off to have a fun day with other au pairs…
Cards or artwork created by your children
A video message from your children saying why they love their au pair
A special family meal at your au pair's favourite restaurant
Show your appreciation with a small gift e.g flowers, a special book
A framed picture of your family with your au pair – or take that photo on IAPD!
An outing or treat e.g mani or pedi
For au pair agencies and National Associations:
Arrange a multicultural celebration for your au pairs:
a picnic, an outing or a sight-seeing tour. Maybe invite host families and their children too.
Organise a team activity which brings everyone together e.g. a 'bake off' or charity sports match
Reach out to former au pairs for testimonials and stories about their au pair experience
Reach out to host families for testimonials about how their au pair(s) have made a difference to their family
Share our 'internationalaupairday.com' website link with host families and au pairs
Find the event on Facebook and Instagram – then 'like', 'share' and 'comment'
Get active on social media – testimonials, au pair stories, au pair Instagram takeovers, au pair videos
Use the following hashtag whenever you mention International Au Pair Day #InternationalAuPairDay 
For au pairs:
Meet up with other au pairs to show appreciation for one another
Arrange an au pair celebration together!
Give a 'shout out' to fellow au pairs on social media
Tag IAPD on social media with a chance to win a small prize (from your agency) via a raffle or similar
Take some 'me time' to relax and reflect on your au pair journey
Create a video or photo album of your favourite au pair moments
This list will be continuously updated. If you have a great idea how to celebrate au pairs on 24 November that you want to share, drop us a line via e-mail to info@internationalaupairday.com or leave a comment on Facebook or Instagram.
Watch our video from the celebrations around the world on the first International Au Pair Day in 2019 below.
Find more videos of the footage we collected from the years 2021 and 2022